With the advent of my computer crashing, it's led me to the discovery of the new Windows OS…. Windows 8.1. It leaves me to review my initial thoughts on the…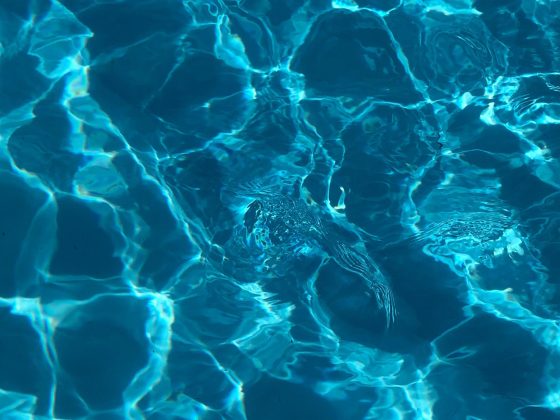 With the passing of my exams and moving back for the summer, I'm beginning the process of organizing for artistry this summer. I spent the afternoon cleaning a 4'x8′ canvas…
Hey, everybody! The website is now live. Changes will be made into June to flesh out the content. I'm busy at college getting ready for finals right now, so there's…
I've been busy focusing on working for my clients, and I've put off laying out my website for far too long. Despite being buried under miles of studying materials for…
Today was a productive day. In three short hours, I cranked out a 17 mugs, a vase, and three wood-textured mugs as a trial.
The summer's winding down to an end and I have still yet to complete one of my paintings for the starting art show at my college. It's not because I'm…
Welcome to WordPress. This is your first post. Edit or delete it, then start blogging!