I'm an experienced designer with a lot of tricks up my sleeve.
I'm armed with an arsenal of tools and years of experience. I've been doing layouts and designs for magazines and newspapers for close to a decade. Let me help you communicate your message across a variety of print and digital media: brochures, business cards, t-shirts, posters, PDF publications, online advertisements, logos… too many to name. See what I can do for you and send me a message. I look forward to working with you.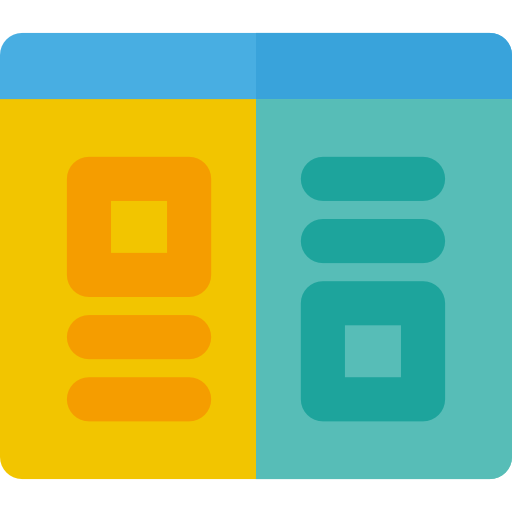 Brochures and Business Cards
Look professional with custom designed business informational material. Leave an impression and be remembered.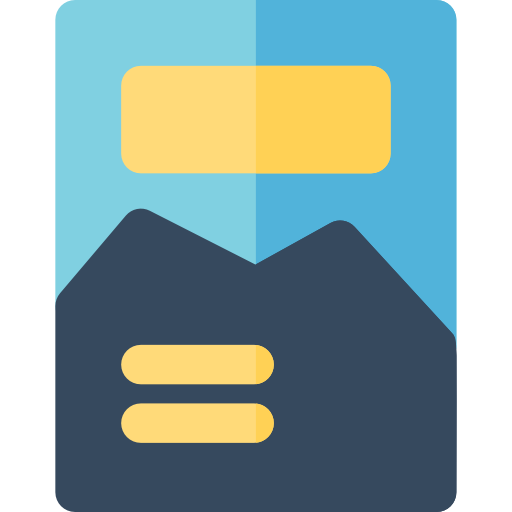 Magazines, Layout, & Digital Publications
Everything from simple layouts to 40-page publications, take your design to the next level. I've creatively designed everything from newpapers to music magazines and quarterly genealogical publications.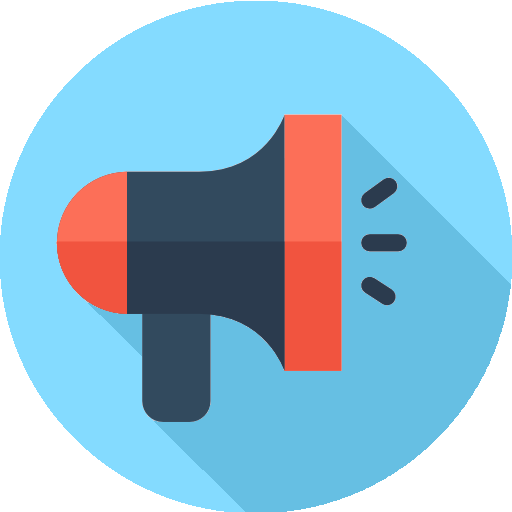 Promotional Material
Reach your audience through audience-targeted promotions and advertising. Get heard and rise above competitors with affordable, attractive ad-campaigns specific to your niche.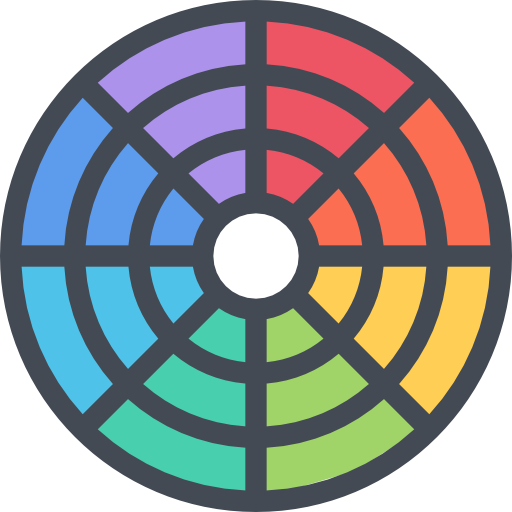 Logos and Branding
People don't choose a brand because they like it. They choose a product based on its image and their ability to relate to it. Trust me to help let your image speak for itself and connect you with your audience.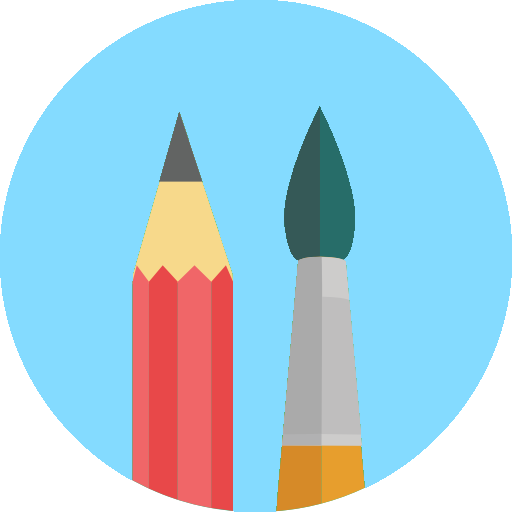 Digital Illustration
When you're in need of custom graphics, I provide original digital illustrations services for everything from t-shirts and posters to custom artwork for CD liners, magazines, and others.
Resumes and Cover Letters
Need that killer resume to stand out from your competition? Look professional with a hint of flair to make sure your job application lands on the top of the pile.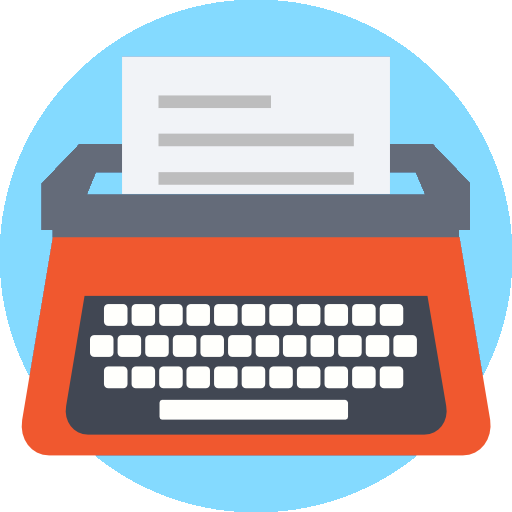 Copy-Editing and Content Creation
Not sure what to say? No biggie. With nearly a decade of experience working with publications, embellishing for your audience is my strong suit.