Let's go places together.
From full-featured WordPress sites to simple 5-page layouts, I've got you covered! I am highly trained in HTML/CSS layouts with experience in JavaScript, jQuery, and PHP scripts to give my clients the full advantage of their web design space. Special attention is paid to researching the target audience to assure that your website can compete with the other sites in your niche and stand out from the crowd. You don't just get a website. You get a digital representation of your business, brand, or service.
Web Development
Your website is your identity. When somebody wants to know more about you, it's the first place they are going to look. When you hire me, you are guaranteed a site that represents your company accurately with the perfect amalgamation of code and design.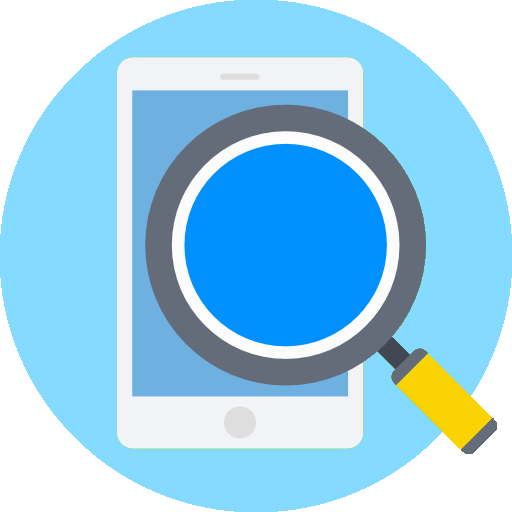 Responsive Design
All sites are built with mobile design in mind. 80% of internet users have a smartphone. Latest statistics show that 51% of internet comes from mobile devices. Trust me to make sure your website is accessible across multiple platforms for users on the go.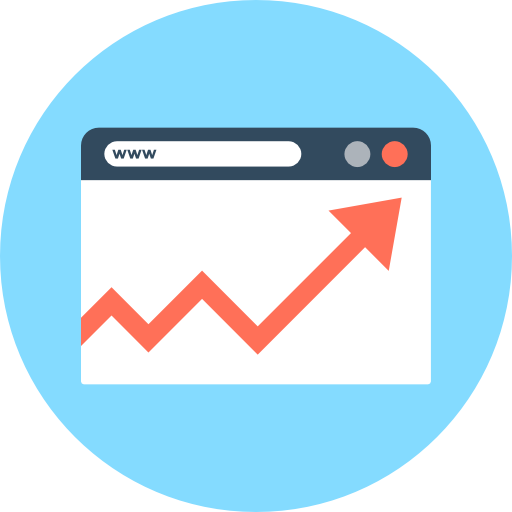 Search Engine Optimization
Increase your web traffic with refined keyword searches to let Google work to your advantage. Search engine submission and original content is vital to your website being discovered. I also hone into the driving local traffic through business listings.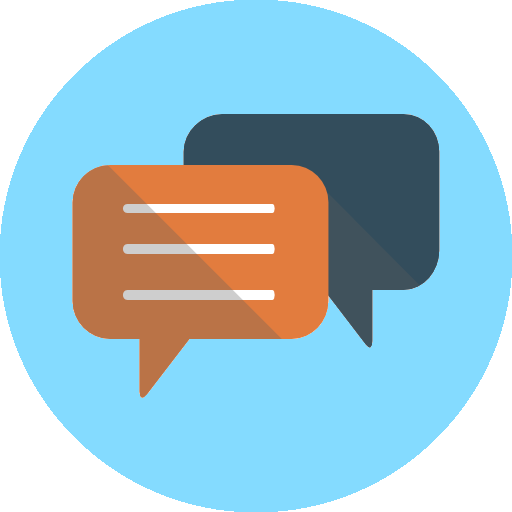 Social Media
Social media like Facebook, Instagram, and Twitter can be monumental in helping you through free advertising–all because people want to share their experiences with your business with their friends! Setting up social campaigns will help drive more traffic to your website and your business while leaving more change in your pocket… and a more rewarding, interactive experience for your customers!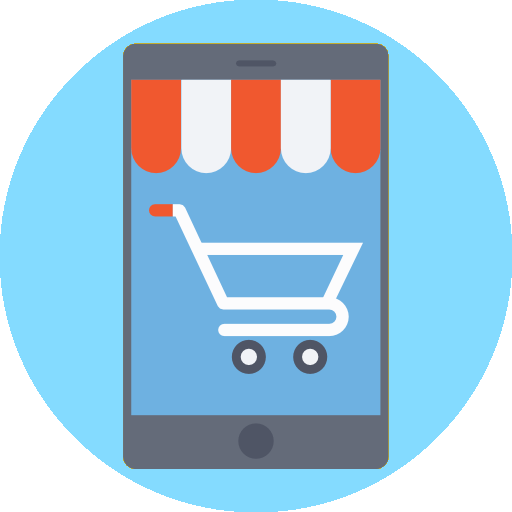 Online Storefronts & eCommerce
Are you trying to increase your market by creating an online store? The services I provide tailor the needs of your business by publishing an e-Store customizable down to the last detail: product descriptions, shipping classes, keywords, and an artillery of other features that can represent the way you do business. All of this is encompassed by a friendly layout for your customers to navigate.
Intuitive & Easy to Use
My websites are built so they're user-friendly for everyone… and that includes you! Imagine a site that's easy for customers to navigate and also intuitive for you to manage. I work hard so you don't have to–just make a few clicks, change a picture or some text with ease, and continue doing what you do best to keep your business thriving!
Mobile-Friendly Layouts
Now, more than ever, it is important to capture your visitor's attention right away and on-the-go. Almost everyone has a smart phone with them at all times, which means your website needs to function efficiently for smaller screens and mobile browsing speeds.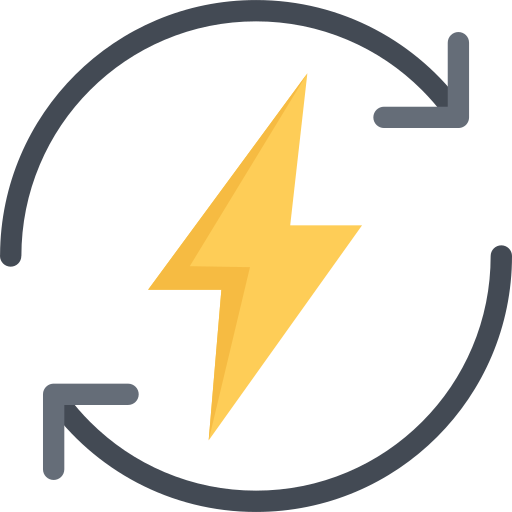 Lightning Fast Turnaround Time
Have your website up and fully functional in as little as two weeks!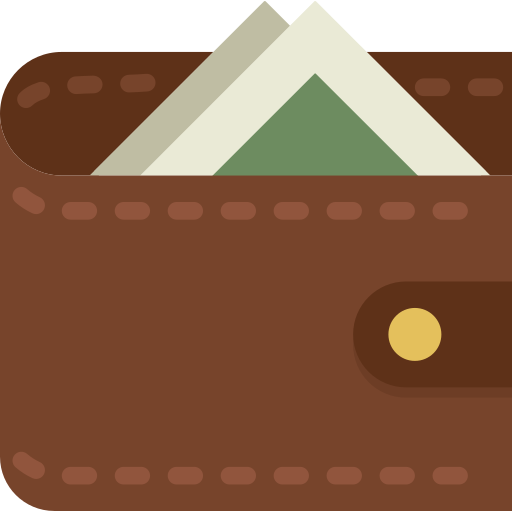 Keep More Money in Your Wallet
Budget prices without the cheap results. My goal is to help you save on website expenses so you can invest more in your company.
Stand Out from the Crowd
Your website is your brand and your identity. According to Stanford University, 75% of people judge the credibility of a company based on the design of its website. You have 7 seconds to capture their attention and win their trust.
Domain and Hosting Transfers
Looking to change web hosts but are afraid to make the move yourself? I provide reasonably priced transfers between hosting companies and domains name server pointing. Your data will be completely backed up from the old server, including MySQL databases and all web files and re-uploaded to your new hosting space. This hassle-free process will help keep your site online with little down-time.
WordPress Hosting
Who wants to deal with all that messy code? WordPress simplifies the web experience for people who aren't geeks like me. Just type in your content, hit "post," and you're done! Don't have a WordPress? I can set one up from scratch in little-to-no time and install a theme of your choice so all the dirty work is done and out of the way, and you can focus on what really matters to you. Already have a WordPress account, but want to move to your own .COM? I can do that too. I can make transferring WordPress to your own domain is a breeze and done quickly.