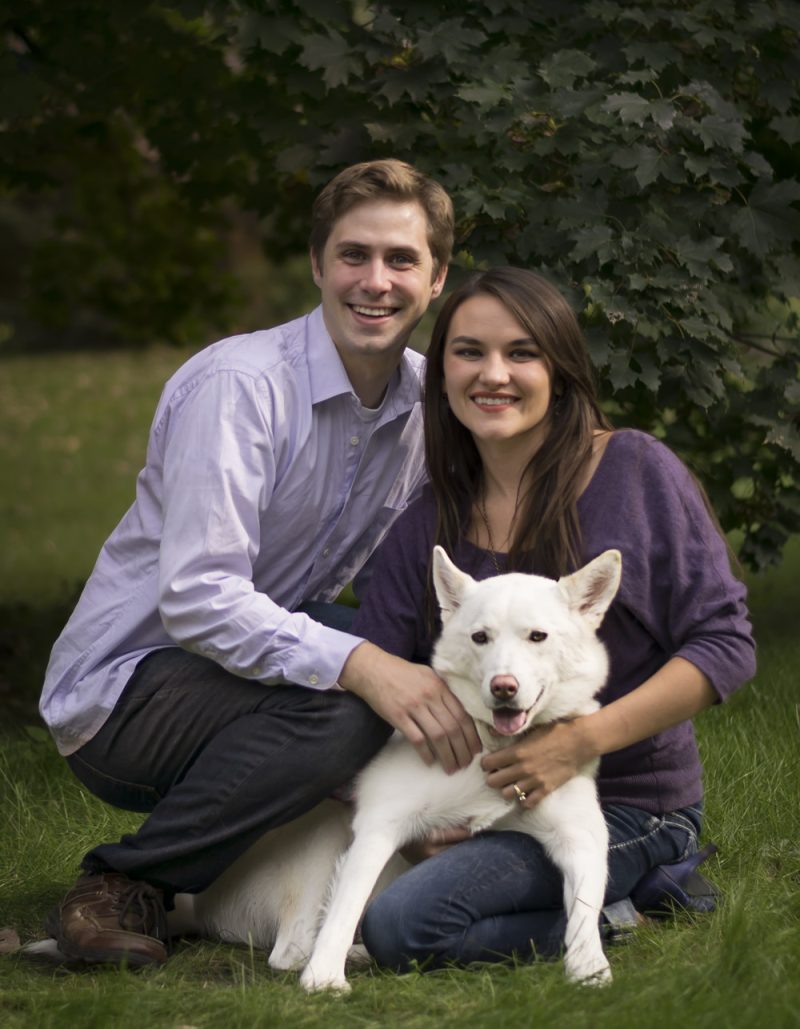 I set down roots with my wife in the St. Croix River Valley to return to my upbringing. I'm an avid gardener and enjoy exploring the unspoiled outdoors. When time allows, I paint, write, and take pictures. I like experimenting with cooking, reading the classics, and staring up the the night sky, soaking in the dewy silence under a blanket of stars. No street lights. No light pollution. Just a sip of solitude to the chorus of tree frogs and the dancing of fireflies.
I'm a jack-of-all-trades with professional experience in teaching, graphic and web design, photography, genealogy research, and technology integration. I attended community college for vocational training in graphic design, taking a myriad of general courses and discovering an interest in communications. I next saw my creative passions melded with my love of psychology as I pursued my bachelor's degree in art education. From there, I traveled abroad several times, seeing over 20 countries. I slept in train stations, experienced different cultures, stood in renowned art galleries, researched in foreign archives, discovered my heritage, and walked in the halls of Mozart, Kafka, and Michelangelo. I entered into the classroom and fell in love with teaching creative skills and helping students find their own passions, spurring them on to overcome their own obstacles and relating to their struggles on a personal level. I blended my digital background with teaching and started coaching other teachers on technology integration, eventually pursuing a master's in educational technology. This culminated in a return to communications for my capstone, as I dug into how technology could aid the next generation in critical thinking and civic engagement.
My website is filled with an assortment of different interests, ideas, and topics. It is a place where all of my passions overlap, and the colors bleed together and run off the canvas.